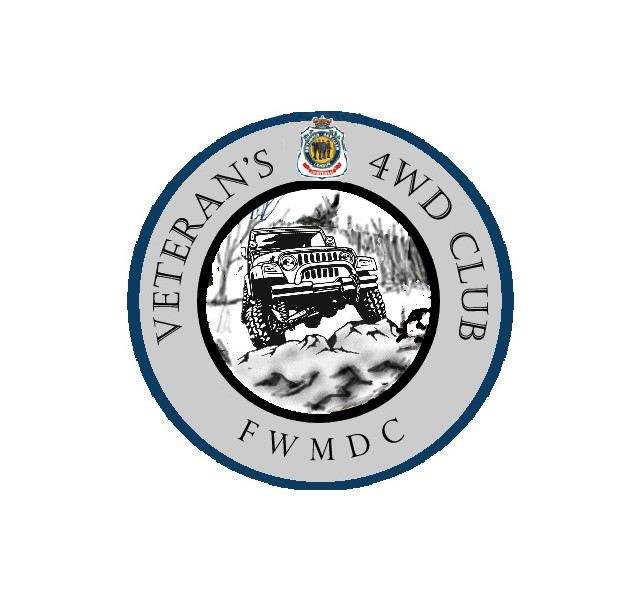 Lake Lyall Weekend Camping Trip
On the last weekend in April the 4WD club spent the weekend camping and driving some interesting tracks around Lake Lyall. Here are a few photographs from the event.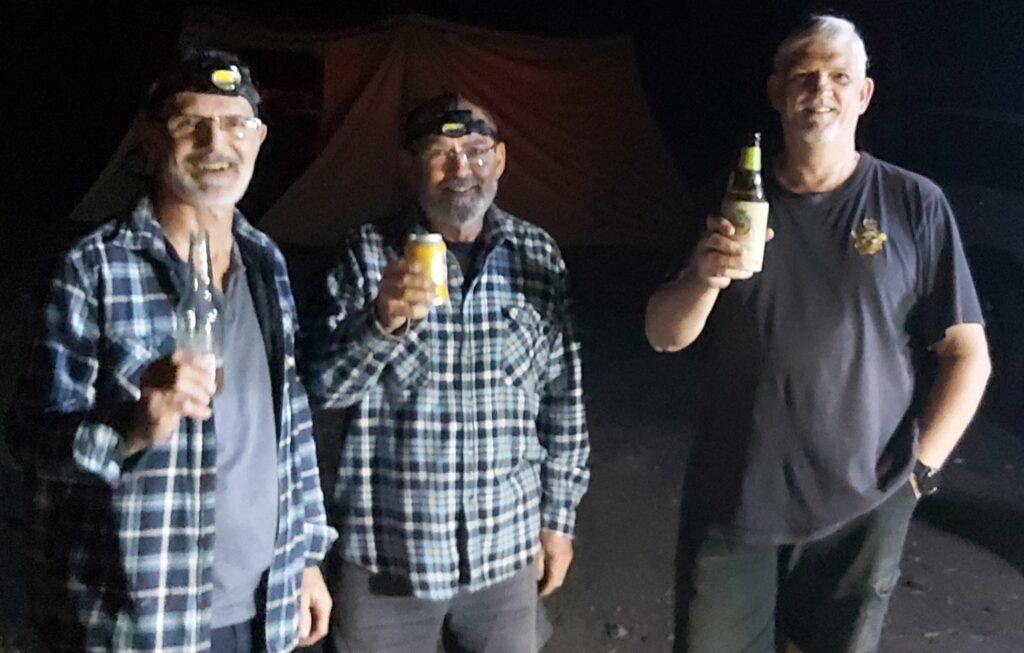 Garden of Stone and Glow Worm Caves Trip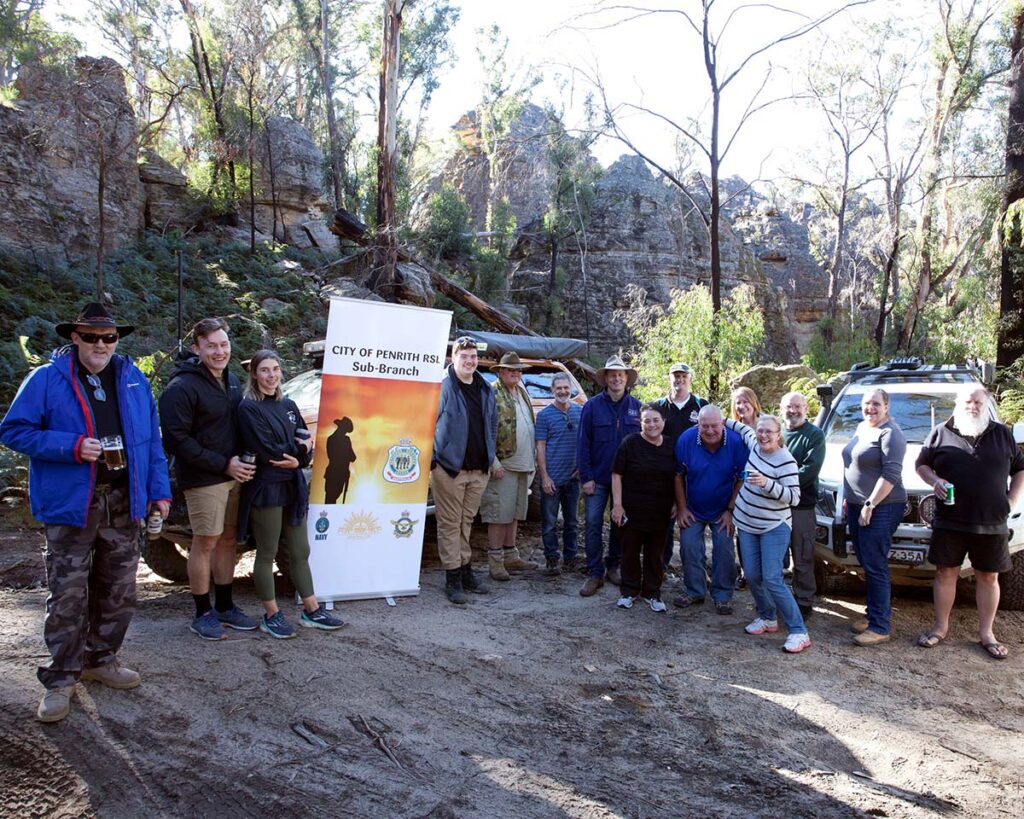 Ok, who can remember the Penrith RSL sub-Branch 4×4 Club? It seems like such a distant memory doesn't it? After an absolute flying start that began way back in March and a casual discussion with Pat Callinan (Mr 4×4) it then quickly grew into our first off road trip into the Newnes State Forest Garden of Stone and Glow Worm Tunnel on 06 June. Pat Callinan providing the trip leadership and a history lesson of the area. Plenty of mud filled puddles (for those who were game enough to drive into them) lots of teeth chattering corrugations and all with great company and a great lunch thanks to President Brian and Glenda. I think we all (well maybe most of us) learned something new about our vehicles and it was a corker of a day.